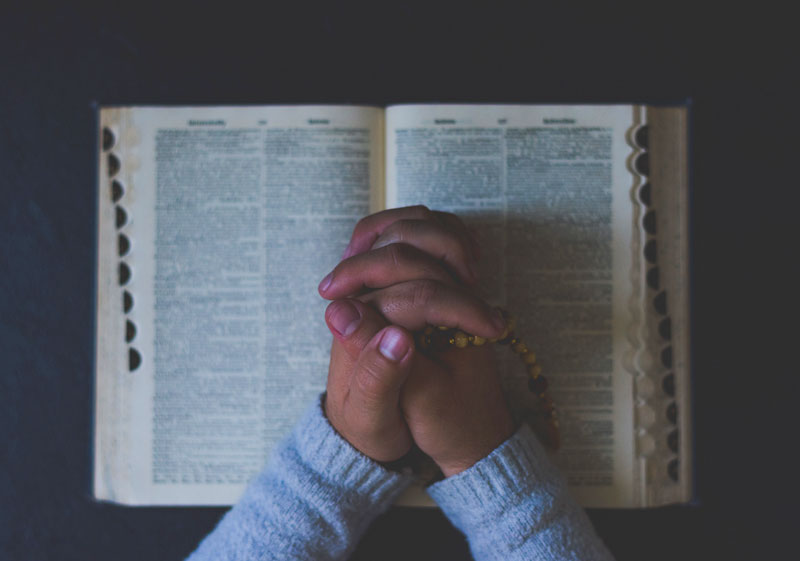 6-21-20 Worship atJimmy and Peggy Gouras' Farm
June 21, 2020
Sunday Worship Service
8:00 am
17016 Hwy 547
Pattison, MS
Jimmy and Peggy Gouras' Farm
Directions
Take Hwy 61 South to Port Gibson.
Turn left on Hwy. 547 at Chamberlain-Hunt.
Follow Hwy 547 for 11 miles.
The Gouras farm is on the right with Greek and American flags at the gate.
Phone Number is 601-535-2695.
Please wear a mask (Extras will be provided).
Chairs will be provided at safe social distancing.
Cool, Casual Clothing and a Hat suggested.
Bring a knife to cut sunflowers and a bucket to transport them home.
It takes about 50 minutes to get there. Carpooling is suggested.
The Lord said,
"Where two or more are gathered in my name, there I will be."
Matthew 18:20
Looking forward to gathering with you and worshiping our Lord together!