Welcome to First Presbyterian of Vicksburg
We're so excited that you are considering FPC as your new church home.
Our Mission
Our mission statement is, "To Know Christ and Make Him Know, We value the Lordship of Jesus Christ, Biblical teaching and preaching, prayer, fellowship, worship and relationships. Please take a few moment to review the information on this website. You will find that our ministries are varied and exciting. God has a plan for you, and we have a community for you. You are welcome here!.

2022 CONFIRMATION SCHEDULE Confirmation class will be begin mid-January. We will meet in the conference from 8:30-9:30 each Sunday
January 23 The Word of God January 30 Who is God? February 6 Jesus Christ February 13 The Holy Spirit & the Trinity February 20 Salvation (Part One) February 27 Salvation (Part Two) March 6 The Sacraments March 20 The Church March 27 Spiritual Gifts April 3 Membership & Church Life April 10 Review April 24 Confirmation Sunday
Adult Sunday School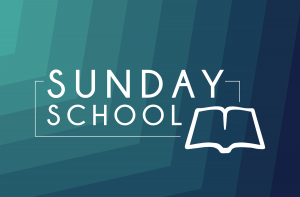 Mary/Martha: Beth Hall, Ann Sherard, Peggy Gouras, and Pam Gee are currently leading a class on justice, law, and history using the David C. Cook Curriculum. The class meets in Room 105.
Christ in Culture: Shelly Tingle, Todd Boolos, Blake Teller, and Will Montgomery are leading a study on the book of Galatians that will loosely follow Pastor Tim's current sermon series. The class meets in the church-office conference room.
Philios: Crorey Lawton is currently leading a study on heresies within the early church, how they sharpened what came to be understood and accepted as orthodox Christianity, as well as their persistence and relevance in the church today. The class meets in Room 215
Faith in Practice: Kelle Barfield and Sarah Johnson are leading a study on Isaiah. The class meets in Room 218.
Koinonia: Jim Chaney and Dan Hall are currently leading a study on 1 and 2 Peter and Jude. The class meets in Room
Welcome
No matter who you are, where you are from, where you are in your personal faith journey or past church experience, you are welcome and wanted at First Presbyterian Church.
God is good, all the time!
Pastor Tim
Continuing Prayer Ministry
OUR CONTINUING PRAYER MINISTRY for January lifts up the names of these within our congregational family, giving thanks to God and asking for His blessings to fill their lives:
*January 2 Dan and Liz Henshaw Betty Hensley Ken, Susan, Melissa, April, and Jay Herrle
*January 9 Will and Holley Hood and Caroline and Kate Simrall Bob, Courtney, Grey and Sarah Jacobs Houser Richard and Rebecca Hunt
*January 16 Chris, Jennifer, Lane and Vaughn Hynum Marian Ingram Paul, Donna, John and Chris Ingram
*January 23 Ronnie and Stacey Ingram and Maggie and Parker Waites Kaleel, Carmen, Joseph Michael and John Robert Jabour Don and Jennifer Jackson
*January 30 Ed and Betty Jackson Jerry and Margie Johnson Sarah Johnson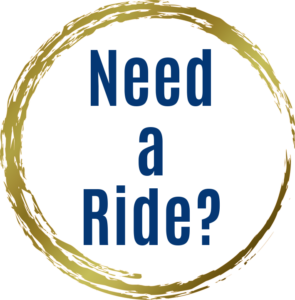 Need a Ride? Angels on Wheels, a program led by the deacons of FPC, will be glad to drive you to the doctor's office, grocery store, or wherever you need to go. Contact Barbara Cashman, 601-831-0063 or [email protected]
FPC Youth

Fusion will begin Sunday, January 16, 2022. Can't wait to see you in the new year. We will be starting a new series of Bible study
YOUTH DOWNTOWN GATHERING Once a month we will meet with other downtown Churches to share a meal together and have fun! We will play a variety of games like dodgeball, crab soccer, and even try an escape room. Details per event will be emailed to the parents.
Listen Live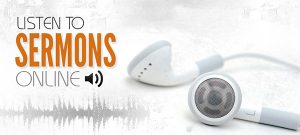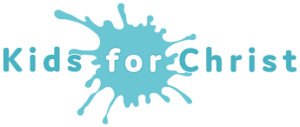 KIDS FOR CHRIST Looking forward to starting back with Kids for Christ in the new year! Look for the start up date to be announced! We will continue our outreach into the community. We also have plans to help in some way with the tornado victims in Kentucky! We will keep you informed! This is a fun night for the kids. We have dinner, playground time, games and activities! Please bring your child on Wednesday nights from 5:00—7:00.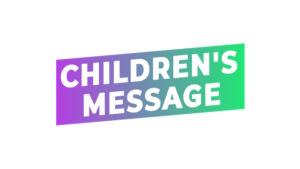 CHILDREN'S MESSAGE AND KID'S CONNECTION There is a special children's message every Sunday during Worship! Children of all ages are invited to come down front. After, if your child is unable to sit for the entire worship, the nursery and the chapel are both available! There are also worship bags on the table in Ward Hall!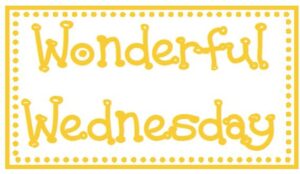 We are excited to let you know our Wonderful Wednesday activities will resume this coming Wednesday. January 19, 2022. Our meal will be served from 5 to 6. Below is the sign up link to register for the meal. We will be serving bbq and it will be wonderful. As always, the deadline is noon on Monday, January 24th . You may also call the office with your reservations. We look forward to seeing each of you.