Welcome to First Presbyterian of Vicksburg
We're so excited that you are considering FPC as your new church home.
No matter who you are, where you are from, where you are in your personal faith journey or past church experience, you are welcome and wanted at First Presbyterian Church.
God is good, all the time!
Pastor Tim
Our mission statement is, "To Know Christ and Make Him Know, We value the Lordship of Jesus Christ, Biblical teaching and preaching, prayer, fellowship, worship and relationships. Please take a few moment to review the information on this website. You will find that our ministries are varied and exciting. God has a plan for you, and we have a community for you. You are welcome here!
Listen Live on Sunday
Option 1 Listen to Live Podcast at 10:30 a.m.
Congratulations Josh Woltmann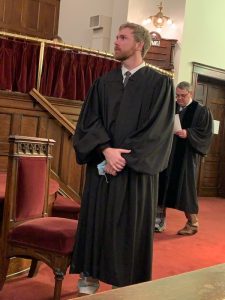 We are so blessed to have been part of your Ordination Service!
Sunday Service & Sunday School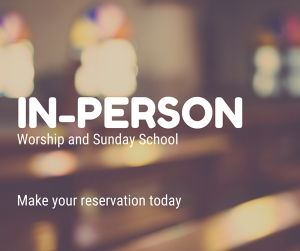 Session voted to reopen our campus for in person Sunday school and Worship beginning this Sunday, February 21, 2021!
Social distancing and safety protocols will still be in place.
As before, online registration for worship through Sign Up Genius is required.
The Live Podcast will also continue for those who will continue to worship from home.